Call Us Now:
+37061111779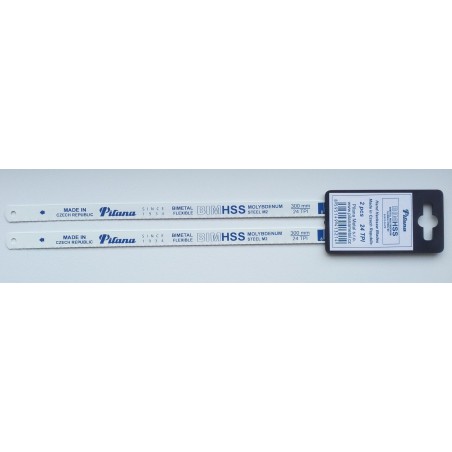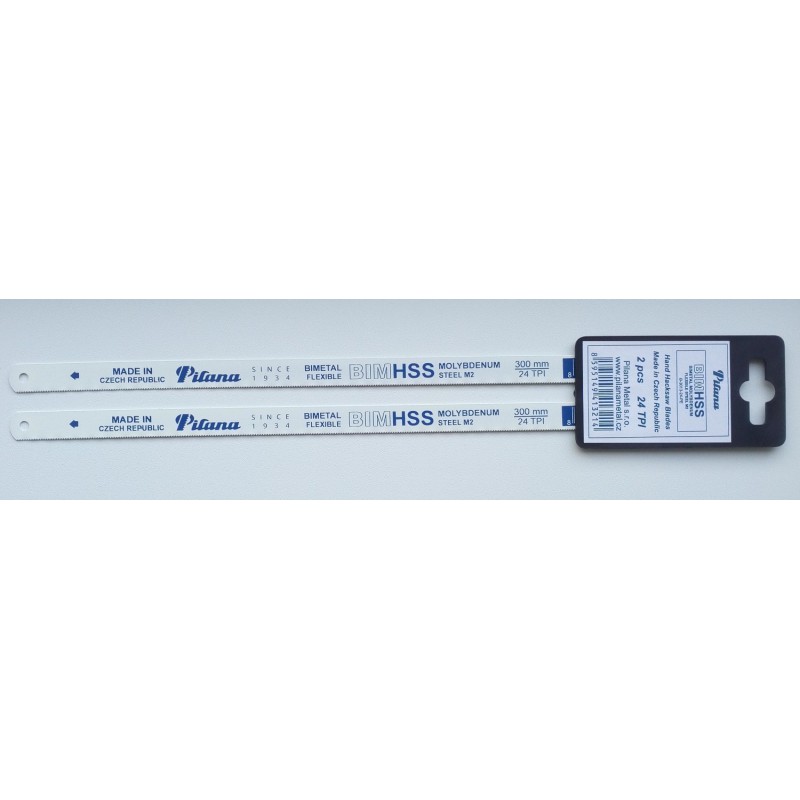 
 
Hacksaw blades Bi-M2 24TPI 2 pcs.
Reference: 02-B30132
Privacy policy
Delivery
Returns policy
Bi-metal hand hacksaws are produced from steel of quality M2. Combination of these two materials secures excellent features of these blades. HSS part has been laser-welded to band of spring steel. Flexibility, toughness and body plasticity of the blade is created through this connection, as well as high hardness of teeth at the same time.
To achieve uncompromising tool quality for our customers, we use for our hacksaw blades only bi-metal band steel manufactured by prestigious producers in Europe.
Specially suited for hard steel up to 1100 N/mm2 and similar materials. Bimetal high-speed steel, shatterproof, dual heat treatment to reduce shocks, multipurpose, smooth and effortless sawing, long-lasting blade. The blades are intended also for professional use by craftsmen.